Rice processing equipment composition and characteristics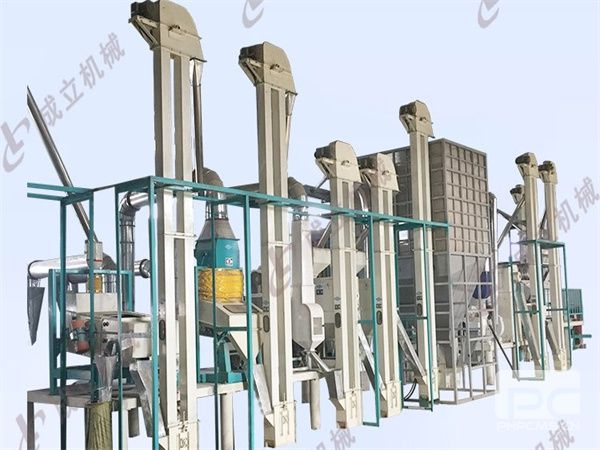 1, specific gravity to stone machine: is rice and minerals (mainly shoulder stone, etc.) of the differences in density and suspension speed, and with the aid of mechanical wind and a certain track. The oscillating screen surface to separate mineral with rice. Is the indispensable key equipment in rice processing technology.
2, corn sheller: from the rice chaff, made of brown rice grain processing machinery. Can remove rice husk and reduce grain of cracking and the harm of skin, keep the brown rice is complete. Is mainly composed of hopper feeding device, the nose gear, chaff separation chamber, gear, rack, etc.
3, rice mill: mainly by the fixed wrench, tighten the nut wrench, brush, hopper, grinding wheel, wire brush, etc, through mechanical equipment to produce mechanical force the rice peeling, bleach, mechanical equipment used is called the rice mill.
4, polishing machine, also called polishing machine, commonly used in mechanical grinding, polishing and waxing, etc. Its working principle is: motor drive is installed in the polishing machine of the sponge or wool pads at high speed. Due to the pads and polishing agent, and the polishing surface friction, can remove paint contamination, the purpose of the oxide layer and impressions.
5, color separator: is the use of photoelectric detection technology, according to the difference of the optical properties of material, automatically gives different color particles equipment of granular materials. At present, the color separator used for bulk materials or packaging industrial products, food quality grading, etc.
6, packing machine, is a kind of rice products for packaging machines, plays a role of protection and beautiful.