When designing the sieve path combination of the rice deep processing equipment, first of all, according to the requirements of the milling process of the rice color processing equipment, the middle of the sieve grading material should be determined. In general, the higher the flour precision requirements, the finer the grading, and the more types of grading. Then determine the grading order based on the principle of easy first and then difficult.
At present, the products processed by rice processing equipment have been applied in various fields, and the rice processing industry chain is also continuously extended to meet the different needs of various industries. At the same time, it is also promoting the development of the rice processing industry. Therefore, rice processing equipment The potential in my country's domestic market is still very large, and manufacturers need to continue to excavate to enhance the economic value of rice processing equipment.
What are the advantages of rice processing equipment in food machinery? With the increasingly fierce competition in various industries in the development of society, rice processing equipment needs continuous improvement and innovation in production. Only in this way can further development and application be achieved. What are the advantages of processing equipment compared with other grain processing machinery?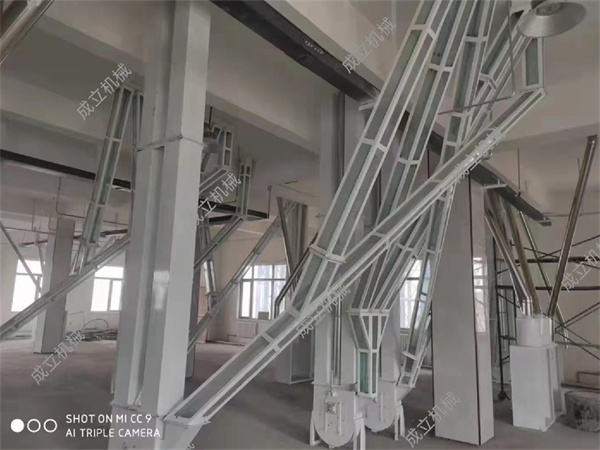 Rice processing equipment is a kind of grain processing machinery, which is mainly used to produce various rice products to meet people's needs. The rice products produced by it have stable quality, high yield, fresh taste and pure taste.
1. The operation is very convenient and flexible.
2. The parts in the machine cavity of the rice processing equipment that are in contact with the material are not covered with butter and lubricants, which ensures the hygiene and cleanliness of the materials ground by the rice processing machine.
3. The sound is quite small during the operation of the complete set of rice processing equipment. After the rice processing machinery is assembled, it has been tested and strictly checked by the engineers, which ensures that the rice processing machinery strictly meets the design requirements. Delicate and hygienic basic requirements.
4. Rice processing equipment grinds finely when grinding. After the repeated efforts of R&D personnel, the sound of rice processing machinery grinding is small and the grinding is fine, and it can grind sesame, walnut, almond, cucumber seed, wax gourd seed, wolfberry and Codonopsis and other materials with high oil content or high sugar content. It is fine, which solves the problem that ordinary equipment cannot grind the above materials.